I'm proud to say I've lost! I lost one and a half pounds this week! Oh yeah!
Here's the stats:
Starting Weight: 252
Last Week: 182
This Week: 180.5
Goal Weight: 100
Here's some pictures from Hootcamp!
Richard posing for me! With Elijah in the back ground.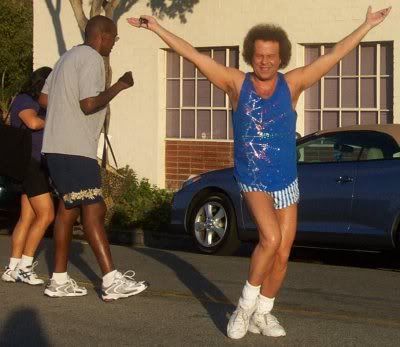 Here's
Richard and I. It's a little blurry though.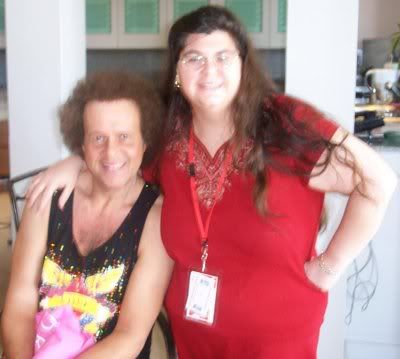 This is a group picture in front of Richards home. I should have gotten more picture of me inside. But, all the pictures of me inside are blurry.